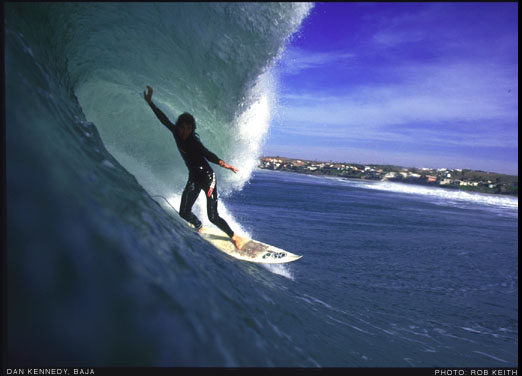 Dan Kennedy in a Curl.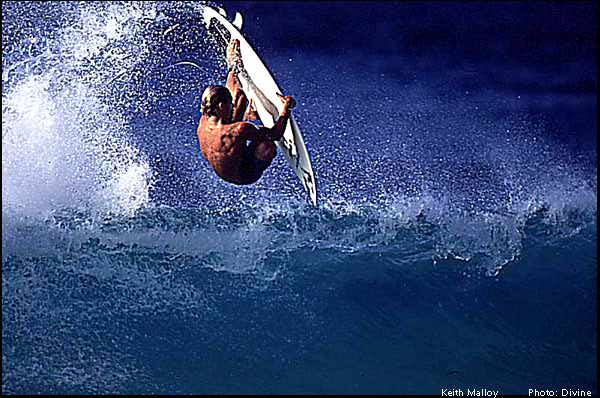 Keith Malloy, 22 yo Gymnist/Surfer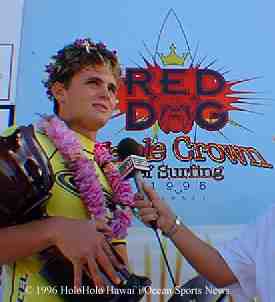 Dan Malloy, 18, Keith's younger brother, in the winner's circle for the '96 OP Triplecrown Junior Men's. Guess it runs in the family.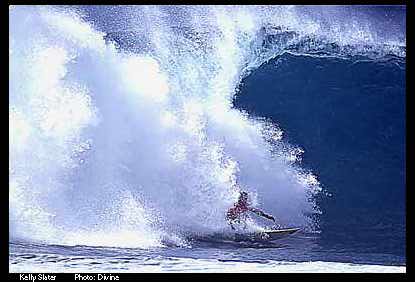 Kelly Slater - Simply the best!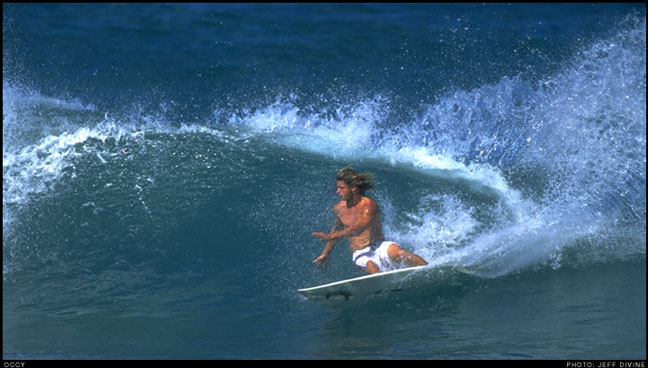 Occy carvin' one out!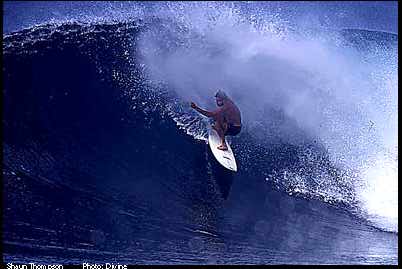 Shaun Thompson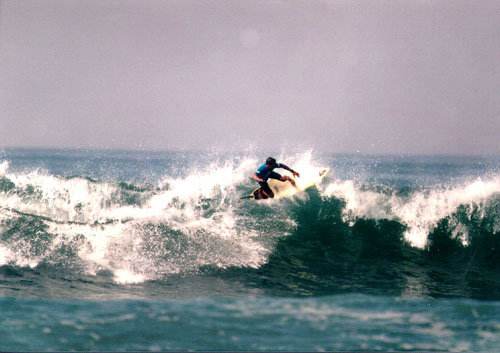 Kelly Slater again. Can you believe he pulls this stuff off?

Cool picture of a Tube.
That's all, for now - check back for more of my picks of the pics!